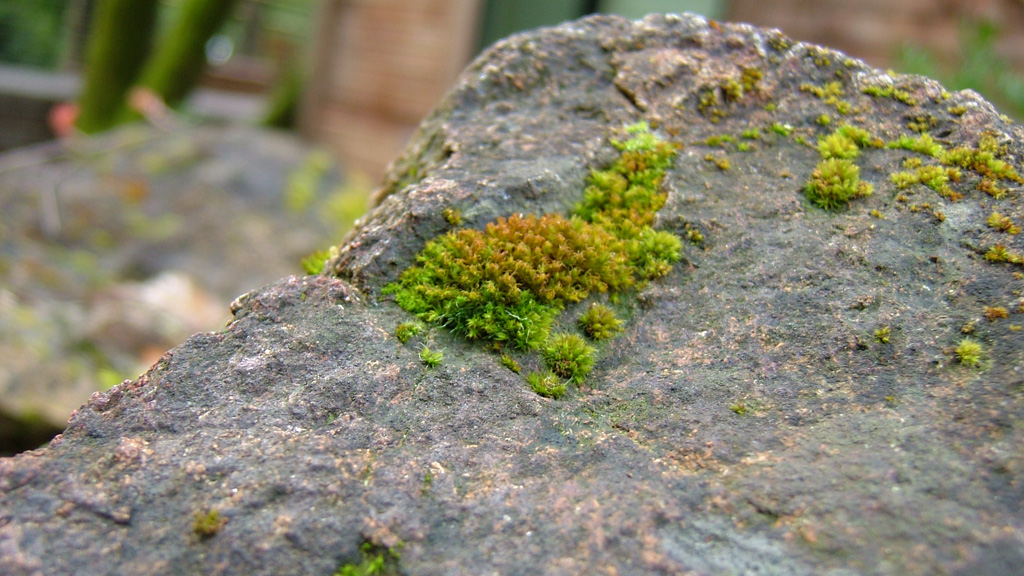 Our Portfolio
The following examples offer a brief showcase of past work we have completed for our clients.
Video & Graphic Design Samples
We especially enjoy the opportunity to contribute to dynamic video and graphic design ventures. Here are a few selections from various contexts.
Wallpapers
Free, downloadable wallpapers for your desktop or mobile device.