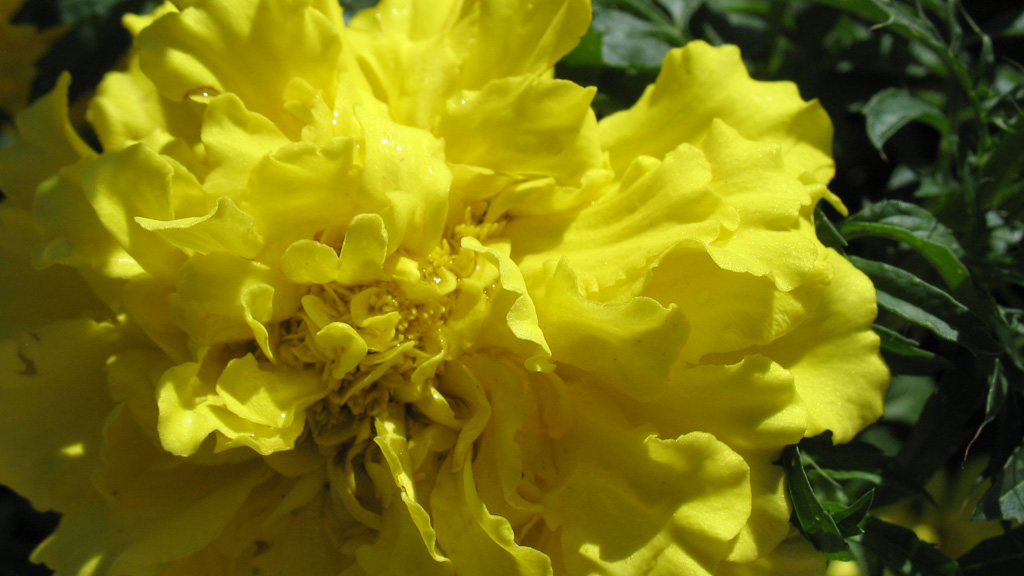 Services We Provide
In business terms, an idea is nothing if not fully brought to fruition. Our company specializes in bridging the gap between an innovative thought and a realized goal.
With expertise in numerous market segments, there is a wide variety of projects for which we can be of service. Our abilities span new digital media, dynamic websites, social media, data integration, and other areas. With a dedicated team of professionals working to nurture your creative potential, you can be assured of the highest level of service for all of your specific needs. Contact us for more information about how we can help with your project.


High Definition Video
Video capture services utilizing 1080p full HD and professional-grade cameras, lenses, lighting, and audio.
Full post-production work, including professional editing, color correction, and motion graphics.
Storyboard creation/optimization.
Screenplay development/consultation.
Expertise in encoding for multiple platforms, such as Blu-ray, DVD, streaming web, YouTube, Vimeo, tablets, and mobile.
Blu-ray & DVD menu creation.
Corporate training video creation.
Weddings, grand openings, and numerous other special events.


Web
Cradle-to-grave design & development services, with everything from initial design brainstorming services, all the way through production go-live and indefinite ongoing maintenance.
Choice of fully-customized site design & development, or deployment utilizing a Content Management System (CMS) - Drupal, Joomla, WordPress, Zope/Plone - for intuitive ongoing content updates without further professional services required.
Database design, creation, connectivity, and dynamic data-driven integration.
Capabilities in all major server-side scripting technologies - PHP, .NET, ColdFusion, ASP Classic, and others.
Standards-based development utilizing newest standards available, such as HTML 5, CSS 3, and JavaScript.
Video integration.
Flash and HTML 5 rich media experiences.
Mobile site design & deployment strategies.
AJAX.



Social Media
Creation, development, design, and best integration techniques for various social media tools, such as Facebook, Twitter, LinkedIn, and others.


Brand Identification & Procurement
Logo design services.
Strategic marketing best practices.
Search engine optimization (SEO).