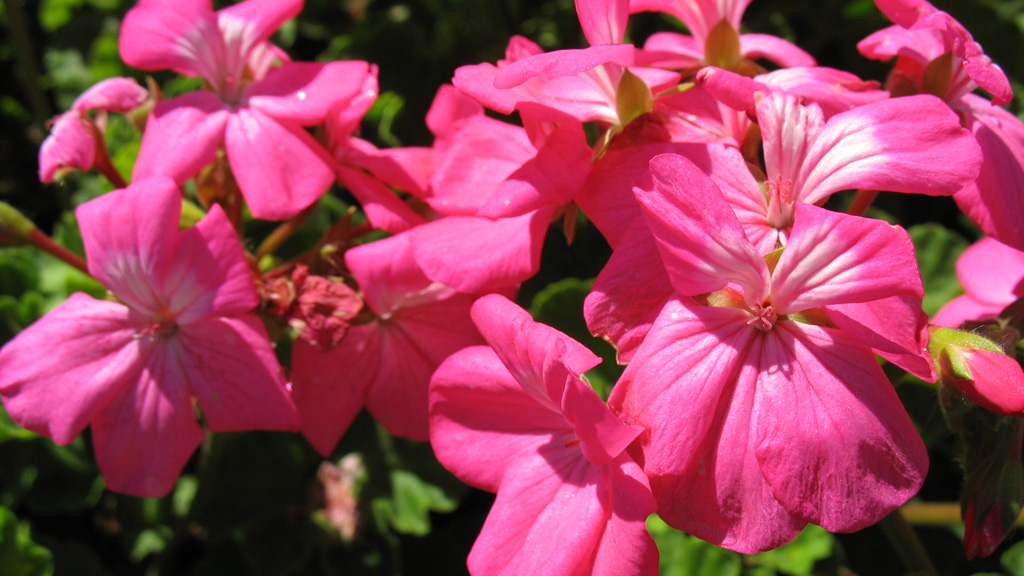 About Ideas That Breathe Studios
No matter their current size, all companies have a history of how they started, how they got where they are today, and the current architecture of the company's atmosphere. At Ideas That Breathe, we don't like to wear ties, but we are committed to the highest caliber of professional deliverables for all of our clients.
What started over a decade ago as a web design shop has expanded into a full creative digital media production studio. Driven by a passion for cinematography and the digital motion picture realm, ITB Studios branched out from its roots in web design and development to include professional, compelling High Definition video.
Mission & Vision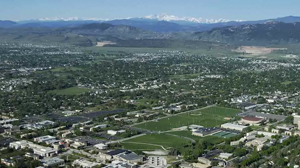 Within each idea lies the human element of great potential and positive impact. Too often, however, those ideas go unnoticed or unrealized to their fullest potential. The ultimate goal then, in this regard, is to harness the creative and innovative threads of the idea and sew them together into an innovative solution that empowers and enriches the lives of many.
Location
Based in Fort Collins, Colorado, but with clients and projects reaching around the globe, Ideas That Breathe offers efficient and productive services to our clients, regardless of their location(s). We are driven and dedicated to promoting creative advancement in all market segments. When creativity and productivity come together, a beautiful union is formed.